Core value
Corporate Culture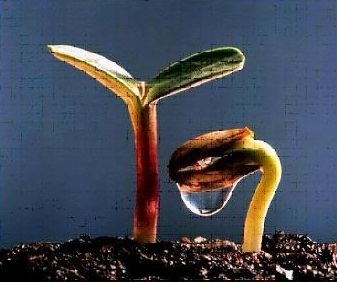 GOOD-JOB Biochemical is one young and fast growing company, we advocate winning the bright future through hard working, not only self-study but also team-study, not only learn from the success but also from the failure. Our Professional, Young and capable staff is an important precondition and reliable guarantee for us to complete all tasks and service to our customer in high-efficiency.
We pursue win-win relationship with our customers and we'd like to growing together with our partners and also our staff. We'd like to share the value with clients, to share the happiness with friends, and to share the success with families. We strongly believe
Innovation brings the hope, and Cooperation creates the value.

Cooperation
We'd like to cooperate with our customers in multi-level including formulation receipt, delivery time, Packing mode and Pacing size and etc.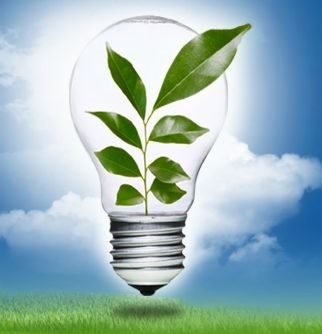 Innovation
In order to meet our customers increasing needs and demands on products and make service better, we keep improving our staff Continuous improvement

Worth
We'd Like to grow with our customers and our staff during the work, We add and increate worth for the products and for our work.
Excellence
Keep improving our staff's ability and make them more professional;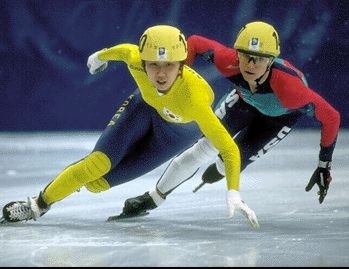 keep improving the quality of our products and our service.
Growing with our customer and to be excellent.
Continuous commitment to Excellence.